Am I really 8+ months behind on blogging my recaps? o_0
Gonna try and change that in the coming weeks so I can catch up on the late 2015 and early 2016 recaps :) So get ready for lots of beautiful photos!
First up is the recap from Session 102 in New Orleans this past November.
It was actually a pretty discouragingly rainy day but we made the best of it and found some great spots for Ashley and Reggie's headshots. Once we made our way back inside, it was all business and I was able to help both Ashley and Reggie revamp their pricing, go over website adjustments, and much more!
Check out the photos from their headshot session!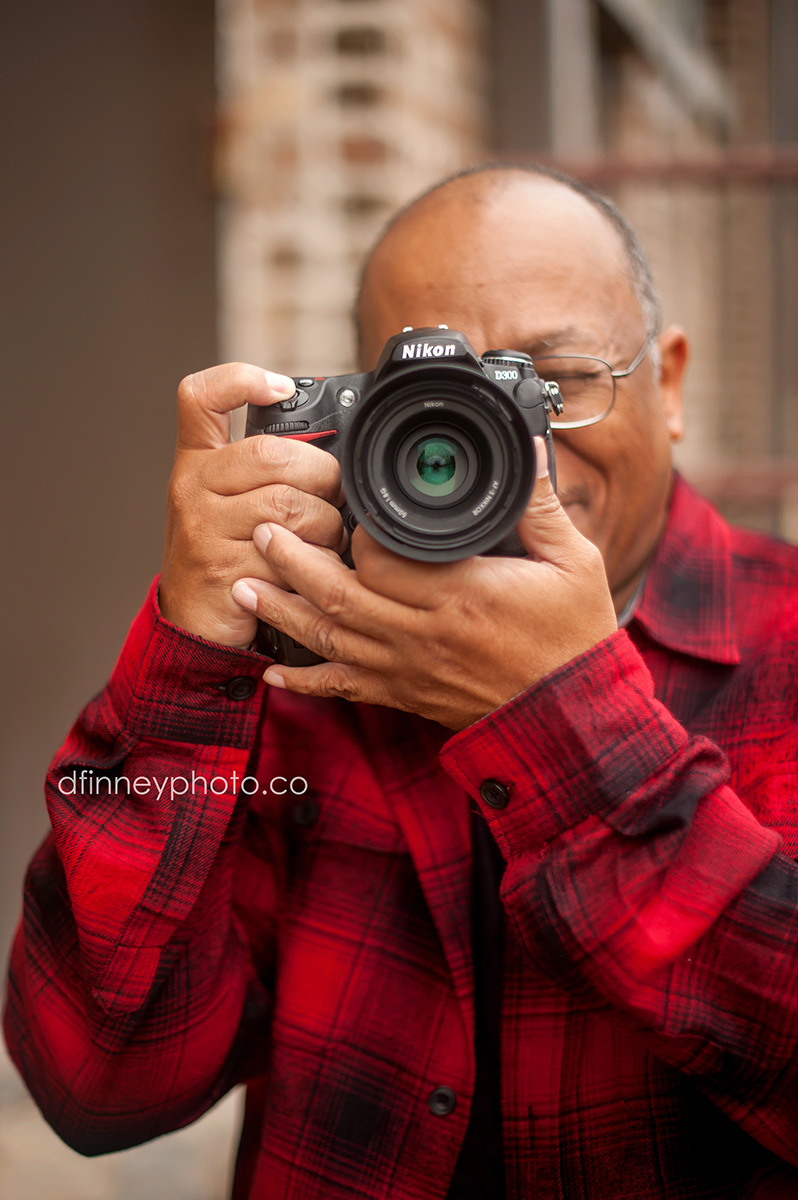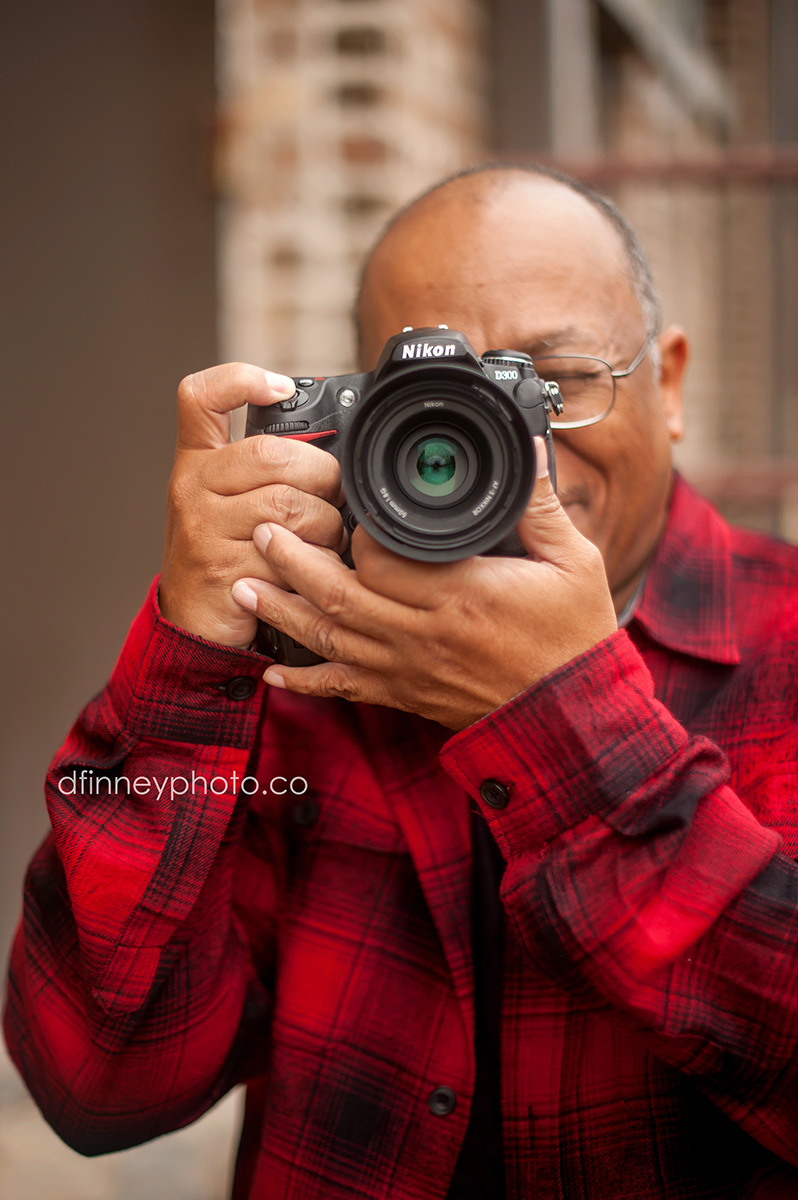 If you would like to have the DFinney Experience yourself and participate in the next group mentor session, check out full details here! Travel dates are currently on hold, but I am still holding sessions here in DC. Interested? Email me today if you're interested in attending the next group session on September 16 or scheduling your own one-on-one session!