Next up for today? The beautiful Mitchell Family!
Some of my absolute faves :) It has been a true honor to document their love and growing family for the past 4 years! This time, it was a family maternity session with their energetic soon-to-be big brother, Cam!
Just a few days after their session, Yasmin and Calvin welcomed their beautiful baby girl!
Check out their fun family maternity session :)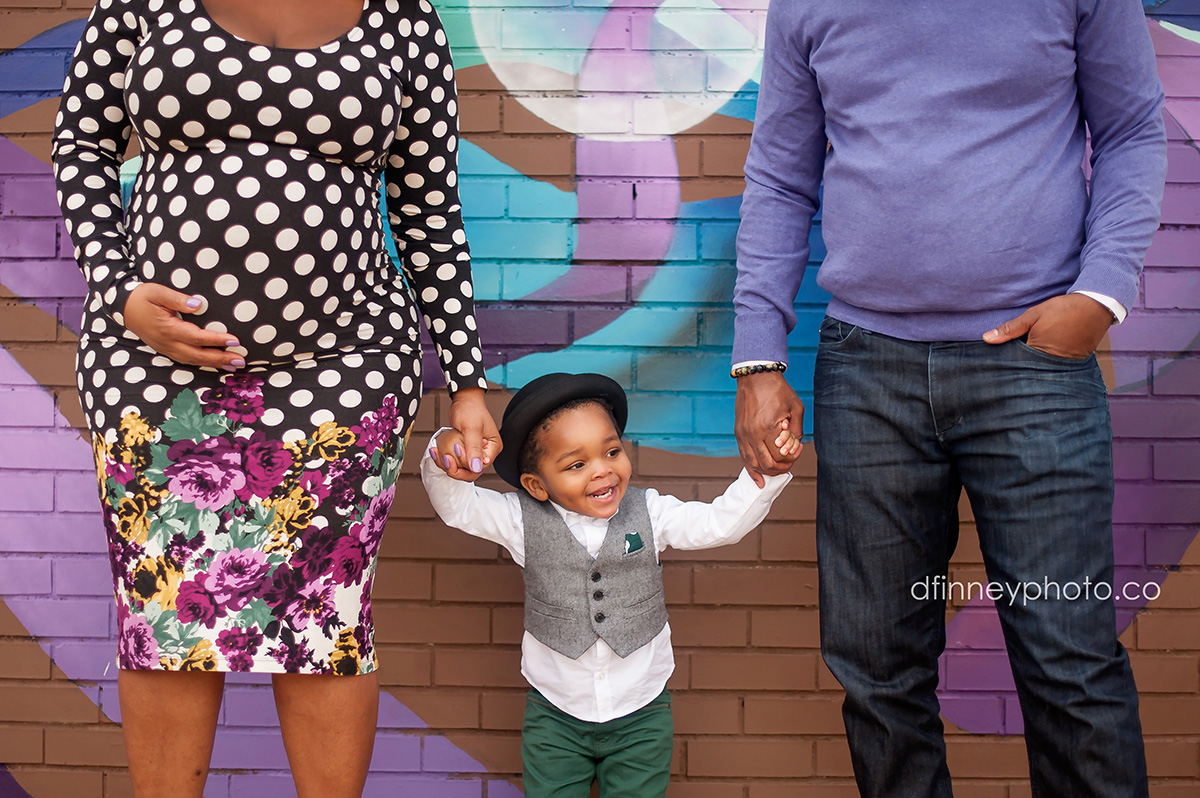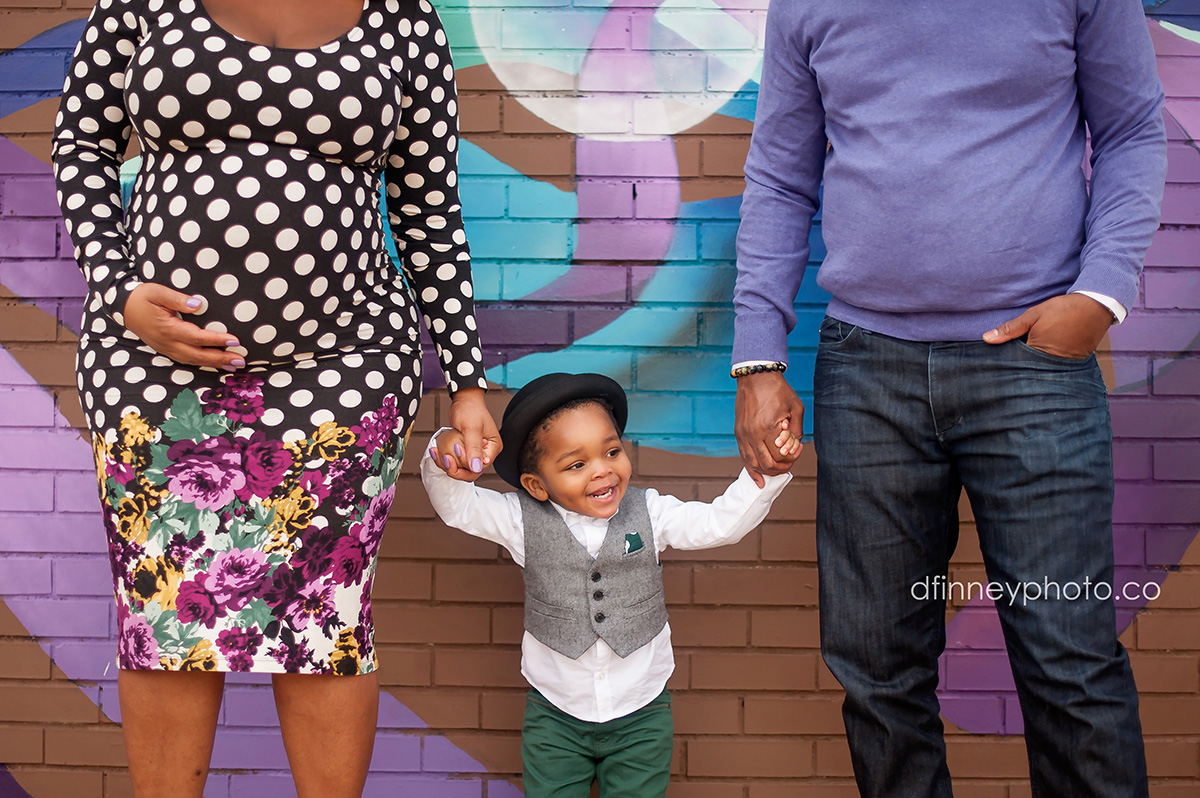 Are you expecting a new little one soon? If you're interested in a maternity session and would like to have the DFinney Experience yourself, email me and schedule yours today! Currently booking: May and June 2016.